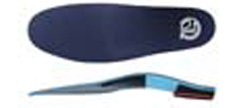 Custom Made Orthotics
Our feet are our foundation. The average person walks approximately 4 miles per day which is equivalent to approximately 8,000 -10,000 steps per day! Your feet support the weight of everything above them. Research shows that approximately 75% of the population will experience foot pain during their life time. Dependant on the cause of foot pain (plantar fasciitis, pronation syndrome, arthritis, in-correct joint mechanics), various forms of treatment are available: stretching, strengthening, ice/heat therapy, anti-inflammatory and custom made orthotics.
Custom Made Orthotics are designed to prevent incorrect foot motion (ie prevent foot from rolling in wards or outwards) and support foot arches.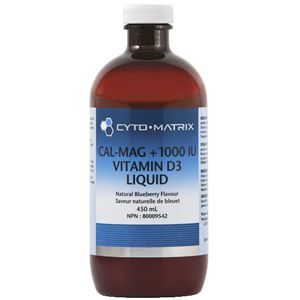 Liquid Calcium, magnesium and vitamin D
Calcium and Magnesium are two minerals that are vital in heart, bone and muscle health. They work together to reduce muscle and nerve pain, improve heart function and build stronger bones.
Calcium is required for healthy and strong bones and is critical in maintaining bone density. The cardiac benefits include regulating heartbeats and blood pressure. Magnesium is required for calcium absorption. It also aids in reducing muscle cramps and aches. The combination has been known to work as a sleep aid.
Vitamin D is critical for bone health and has been shown to reduce your risk factors for osteoporosis
Talk to your Health Care provider about your recommended daily intake of calcium, magnesium and vitamin D through foods and/or supplements.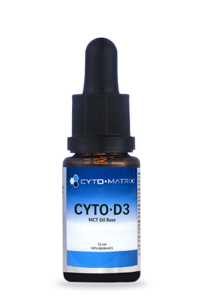 Vitamin D3
Vitamin D3 ~ "Liquid Sunshine" for Northwest Residents!
Vitamin D3 is a critical vitamin for bone health and has an anti-cancer characteristic. Vitamin D is necessary in calcium absorption hence plays a critical role in keeping our bones healthy and strong. People with vitamin D deficiency are pre-disposed to osteoporosis, a bone thinning disease which may lead to fractures.
Statistics show that one 1 of 4 women and 1 of 8 men over the age of 50 are believed to have osteoporosis! Talk to your Health Care Professional about your risk for osteoporosis and how you can prevent this bone crippling disease.
Available in liquid and capsules, 1000 IU.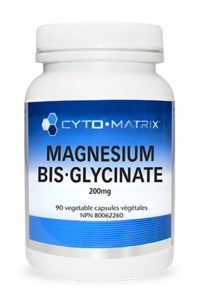 Magnesium Bis-glycinate
Magnesium is one of the most important minerals for our health. It is necessary for maintaining proper nerve and muscle function. . This magnesium bis-glycinate blend is designed to offer a high-dose of elemental magnesium per vegetable capsule in a well-absorbed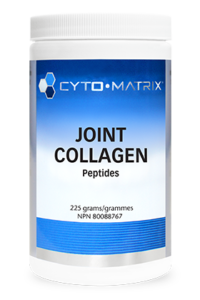 Joint Collagen
Collagen makes up 70% of the body's cartilage. This specific peptide powder is formulated to regenerate cartilage by stimulating collagen synthesis directly at the articular cartilage.
These peptides are sourced from grass-fed, pasture-raised cows and guaranteed to be free from hormones and antibiotics.
Order vitamins online
Due to popular demand, Dr. Jabeen is utilizing full script, an online vitamin dispensary, to support *patients to have their vitamins shipped directly to their homes.  If this is a service you are interested in, please contact Dr. Jabeen via email: [email protected] or book a virtual appointment with her
You may only order vitamins/supplements that Dr. Jabeen has prescribed to you for your joint, muscle and nerve health.
*This service is only available for her existing patients.