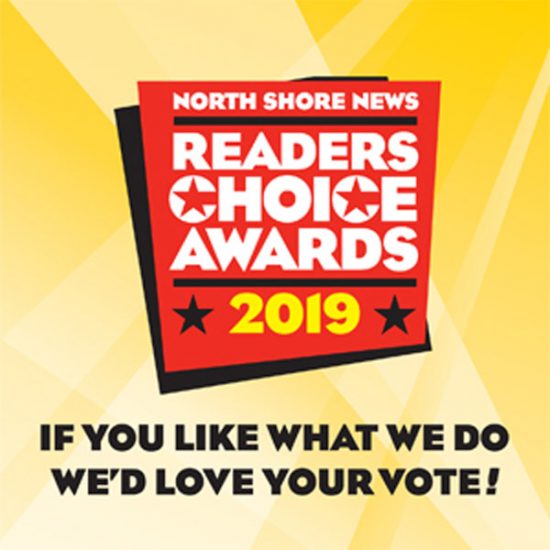 We have been nominated for this years Favorite Massage and Chiropractor in the North Shore News Reader's Choice Awards! If you like what we do, please vote for us! We are under two categories – #48 Chiropractic Clinic and #57 Massage Clinic as Northview Health & Wellness.
It will only take a couple minutes! Please fill out the survey in the link below.
https://www.nsnews.com/readers-choice
And please feel free to pass this along to any family and friends who could support us as well!
Thank you for your support!
Please note: The deadline for the survey ends on December 4, 2018